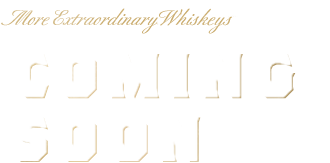 t the Orphan Barrel Whiskey Company, the search for undiscovered casks of rare and extraordinary whiskeys is ongoing.
At this very moment, a limited cache of recovered whiskeys is being meticulously for the first time in history.
As many of the stocks we uncover will never again be made available, we recommend checking back often to be among the first to know about upcoming releases.