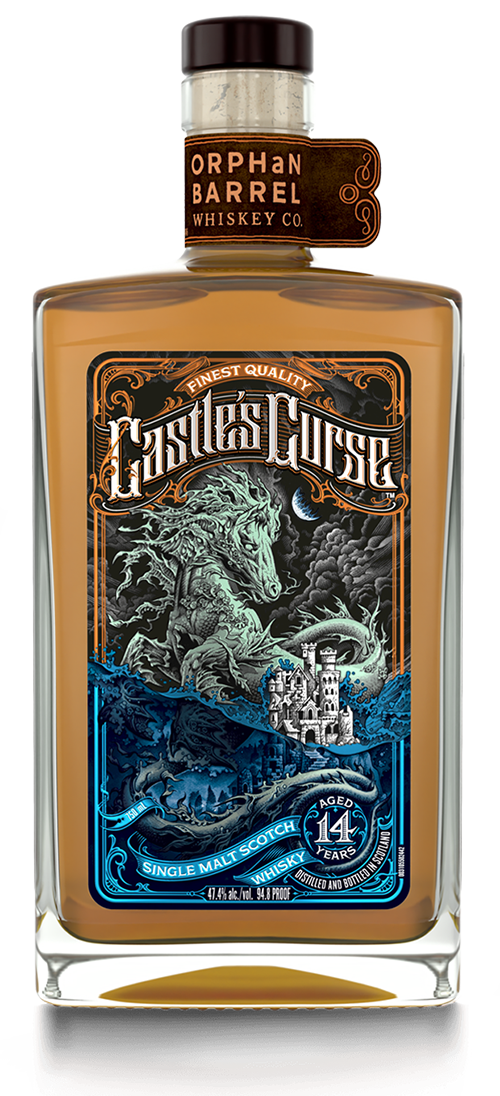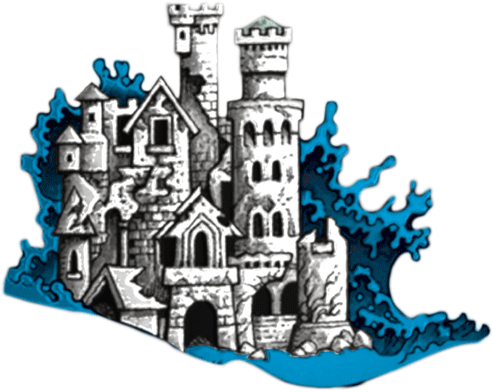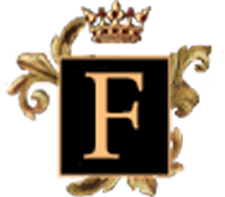 ounded in 1817, the Teaninich Distillery has established itself as a leader in whisky distilling and cutting-edge technology. The Distillery and neighboring Teaninich Castle are located in the Highlands of Scotland, overlooking the shores of the Cromarty Firth. This area, know for its aquatic wildlife, is also designated as a Special Protection area for wildlife conservation purposes.
This 14-year-old Single Malt Scotch Whisky from selected casks was matured in European oak. This unique balance of age and flavor boasts a nose with pleasurable aromas of tangerine, poached pear, sweet confectionary and dried herbs, while its poetic texture alludes to vanilla, red apple and mint.
The label pays homage to the legend of the Kelpie centers on a supernatural, shape- shifting aquatic spirit or 'water-horse' that symbolizes both summoning water and Scotland's rich history of cultivating the land for barley.
Please Drink Responsibly. IMPORTED BY ORPHAN BARREL WHISKEY DISTILLING CO., TULLAHOMA, TN.
Aromas of tangerine, poached pair, sweet confectionary and dried herbs. The palette offers notes of vanilla, red apple and mint that carry through to the long and satisfying finish with a hint of oak and spice.