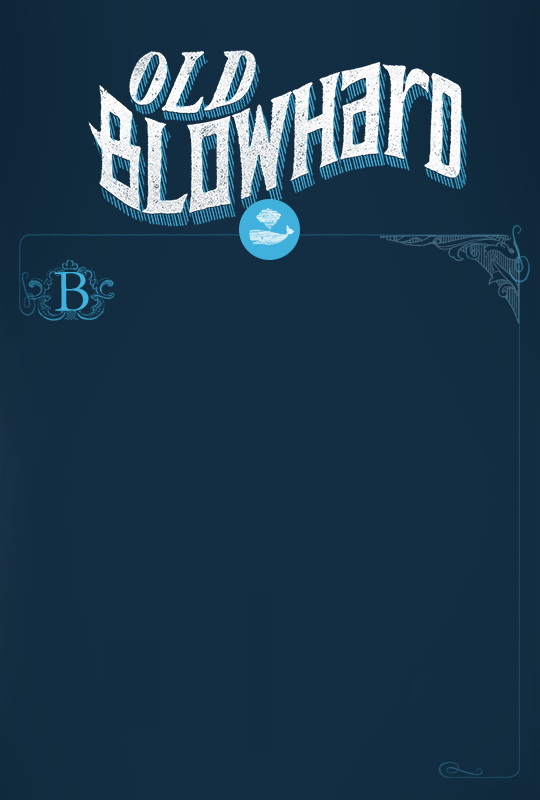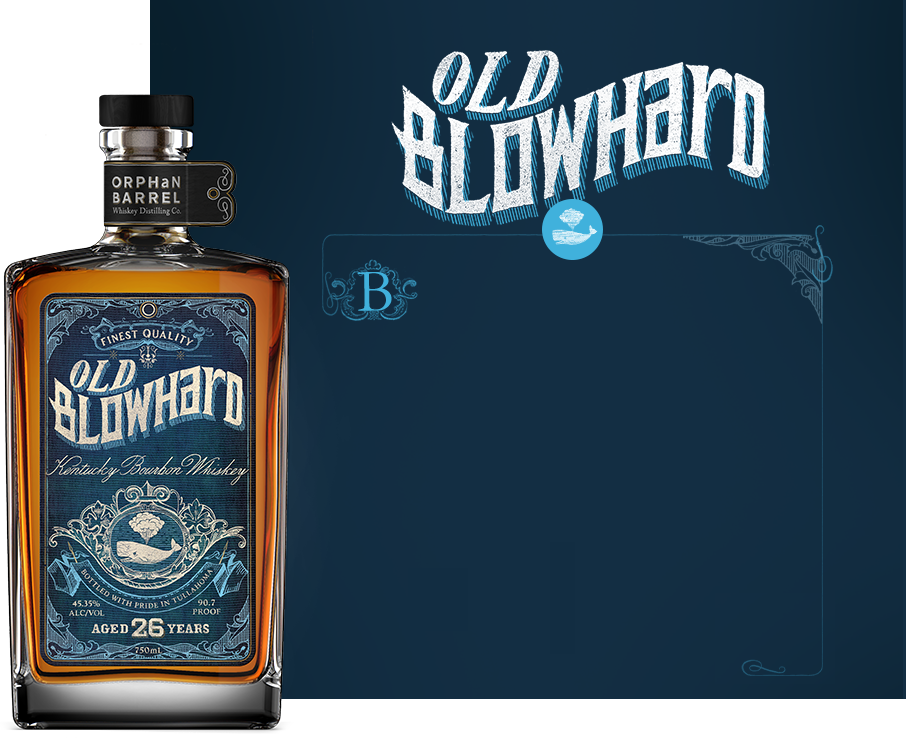 lustery, boastful, and unapologetic, Old Blowhard Kentucky Straight Bourbon Whiskey has been around too long to suffer fools. In the warehouses of mass-production, you might say there isn't much room for a whiskey full of flavor and big on personality. For 26 years, this well-traveled whiskey has been demanding attention, too bold to play well with others.
A whiskey like this doesn't come around all that often. Only a very small amount of Old Blowhard exists, and it will only be made available once. After the last bottle of this release has been sold, it's gone for good, once again to become but myth and legend...
RETIRED 2014
26 years
MATURED
45.05%
ABV
The flavor of this extraordinary whiskey is exuberant and rich with undertones of smoke and honey. The finish is dry and spicy, with a hint of orange peel.